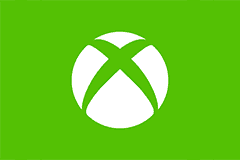 Console
none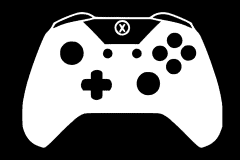 Front Shell Panel
none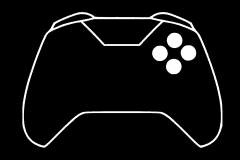 Action Buttons Color
none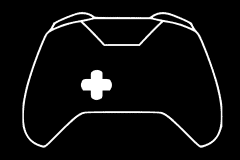 D-Pad Color
none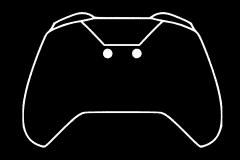 Share/Options Color
none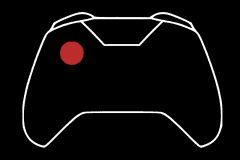 Left Base
none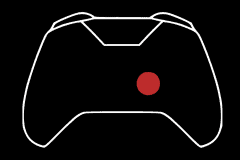 Right Base
none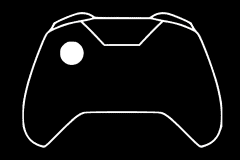 Left Aim Stick
none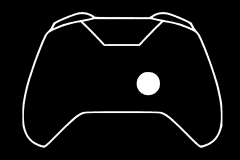 Right Aim Stick
none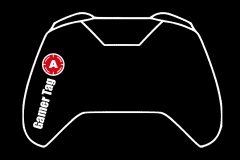 Left Side Logo/Gamer Tag
none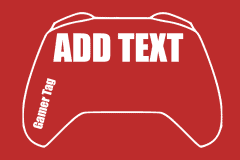 Left Side Gamer Tag
none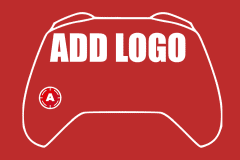 Left Side Logo
none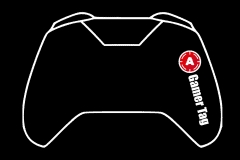 Right Side Logo/Gamer Tag
none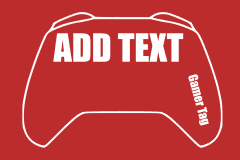 Right Side Gamer Tag
none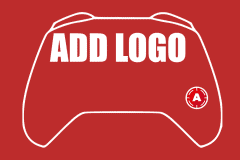 Right Side Logo
none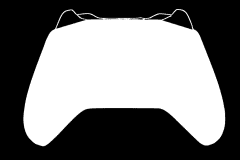 Aim Grip
none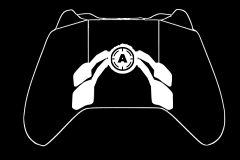 Spider Action
none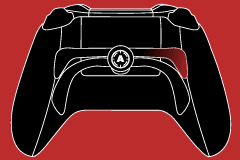 Upper Left Spider Action
none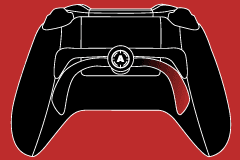 Lower Left Spider Action
none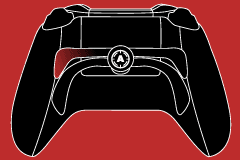 Upper Right Spider Action
none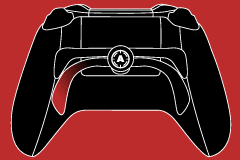 Lower Right Spider Action
none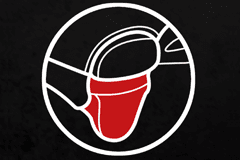 Smart Triggers
none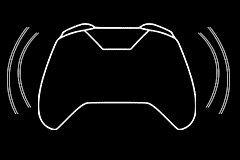 Vibration Motors
none Accessories
none
Gamers like gadgets that are not only attractive in utilitarian aspects, but also in terms of appearance. Unfortunately, the standard Xbox one controllers do not offer such advantages. Their appearance is boring and their functions are tailored to suit as many people as possible. So, if you're looking for a really good value Xbox controller, then you need to look elsewhere. Here, for example! Thus, if you are searching for the perfect accessories for this type of console, then let us tell you about our offer.
Build your own XBOX Controller to suit your preferences and unique style!
Are you an Xbox one fan who enjoys the latest trends and has your own unique style? Do you love playing on this equipment, but think that the standard design of the Xbox one accessories leaves a lot to be desired? Or maybe you are a professional gamer who wants to optimise your performance by perfectly arranging and adjusting the individual controller functions to your individual characteristics and preferences? If you find yourself in any of the above statements, then it's great that you've taken a look at the AimControllers website, because thanks to us you can forget about all these worries! Why? Thanks to our great and extensive range, which allows you to make your own Xbox one controller to suit your needs having to do with functionality and improving the quality of working with the device, as well as those relating to aesthetic considerations only. Have we got you a little bit interested? If so, let us get down to business.
Make your own XBOX One Controller to fit your style
The AimControllers is by far among the most successful brands providing fully configurable and original state-of-the-art controllers, perfectly adapted to your individual physical requirements. Through our website, you can build your own Xbox controller from scratch and customise every element of your new controller to your liking, taste or mood. In our shop's wide assortment you can choose from dozens of ready-made patterns, where you will find, for example, as many as 9 monochrome versions (red, green, yellow, pink, white, blue, black and orange colour variations) or you can settle for one of the fashionable patterns, such as animal motifs, colourful geometrical patterns, military or graffiti designs, cartoon graphics, images of your favourite comic characters, Star Wars motifs and many other options – it all depends on your personal taste! The second option is to design your own Xbox controller, on which you can place your favourite phrase, initials, photo, drawing and logo! The choice is huge, and it all depends on your creativity!
Create an XBOX controller with ideal layout to match your needs
As well as designing the graphics layer and adjusting the aesthetics to your liking, AimControllers also offers you the opportunity to build your own Xbox one controller from scratch. Thanks to our clever creator, you can easily make your own Xbox controller perfectly adapted to your needs. By designing your own Xbox one custom controller, you can adapt all the functions to your preferences. You can change the size, colour and position of the individual buttons, or you can equip your Xbox one custom controller with additional features, such as the Aim grip, which makes the Xbox one custom controller so that it won't fall out of your hands and you can play for hours without feeling tired. So don't settle for the mediocrity of standard accessories and create an Xbox one controller that meets all your expectations today.
XBOX custom controller as the best option to show your unique style and optimize your performance
We recommend that all professional gamers and enthusiasts create Xbox one controller, because only then can they be sure that your hardware is fully compatible with your individual tastes, habits, physical conditions, and therefore the only option to be sure to achieve optimal gaming results and satisfaction from the gaming process itself. AimControllers' range of hardware customisation is not only extremely wide but also innovative, as it offers a comprehensive approach to the subject and aims to fully satisfy all customers. We are the only place where you can modify every single element of your new controller, from the front and back panel, to the grip, sticks, triggers and bumpers, to the touchpad or the button layout, and not just the colour and appearance, as is often the case with other companies providing similar services. Therefore, don't wait and create your own create an Xbox controller that best suits your needs, looks great, is comfortable and optimizes your performance right now.