Aim Grid Yellow RGB Mouse
We are aware that more and more players are looking for equipment that will provide an advantage on the battlefield, which is why we have prepared an innovative mouse that you can fully adapt to your needs. Get an advantage right from the start and feel the comfort of the game thanks to Aim Grid Yellow Mouse.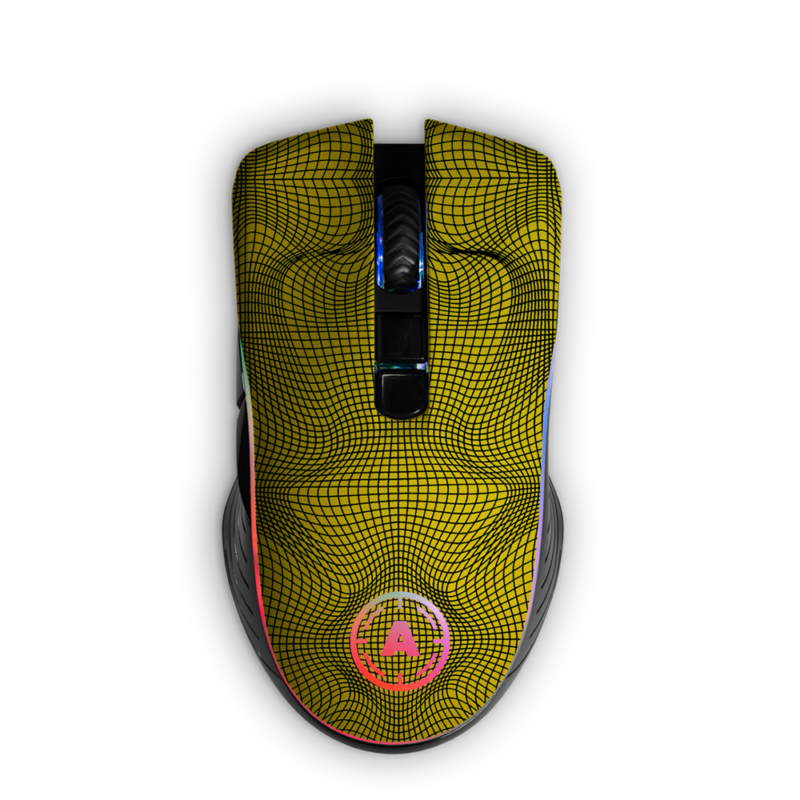 7 programmable buttons
Each of them you can be programmed in any way. No restrictions!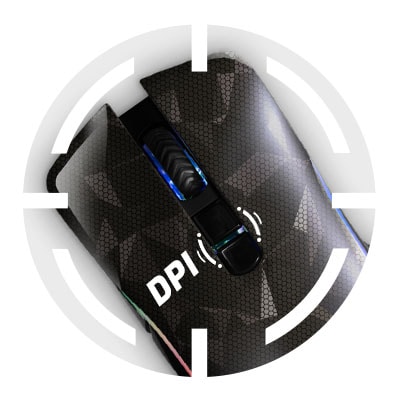 10 000 DPI
Optical sensor adjustable every 100 DPI from 200 to even 10,000!
Better control over movement ensures greater precision in FPS games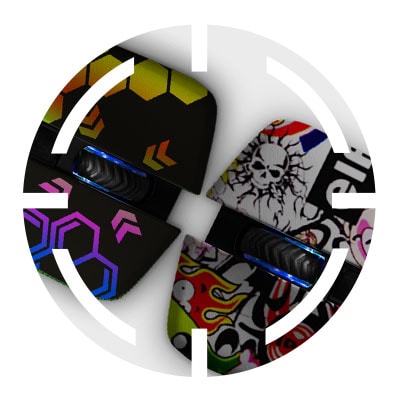 Unique Designs
Regardless of whether you prefer a minimalist or more complex design, everyone will find something for themselves. Choose from over 60 mouse designs.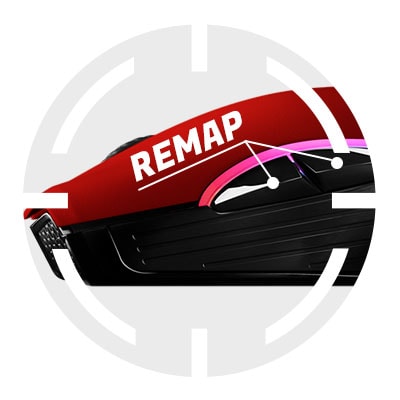 Total Remap
The complete remap allows you to assign any function to each button. What's more, it also allows you to assign the entire key combination, which gives you even more advantage over your opponent.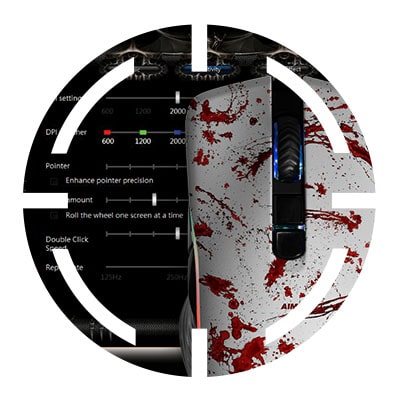 Dedicated software and the ability to change colors
Together with the mouse we attach a dedicated software that allows you to modify the settings. You can also adjustcolors and style of the backlight, which will provide you with an attractive and unique design.
What's inside the box
See what you get in your package
AimControllers RGB 10 000 DPI Mouse
AimControllers Flyers
AimControllers QR Code for software download