Oficjalny kontroler Roberta Lewandowskiego AIM x RL9 PS5 HIGHER
PRO
Dedykowany dla najbardziej wymagających graczy.
#AIMHIGHER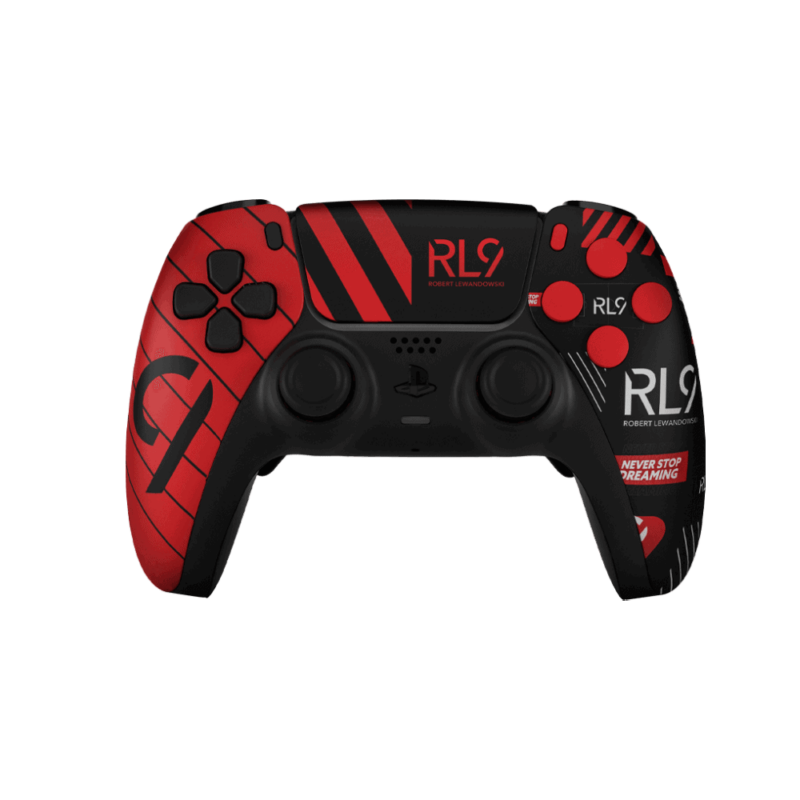 Modyfikacje serii PS5 HIGHER

PRO
SERIA HIGHER PRO
Remapping Paddles
Umieszczone w tylnej części kontrolera łopatki zwiększają komfort i efektywność gry. Remapping sprawia, że łopatki są programowalne i umożliwiają dowolne przypisanie funkcji przycisków znajdujących się na panelu przednim (X, O, trójkąt, kwadrat, D-Pad, L3, R3, L1 & R1). Zmieniaj funkcje łopatek w zależności od gry!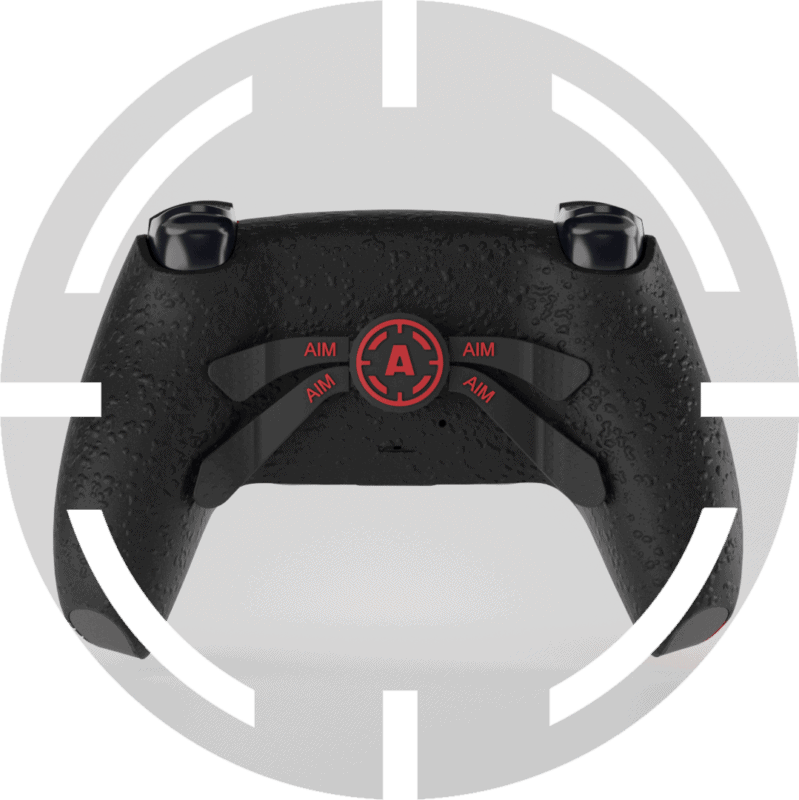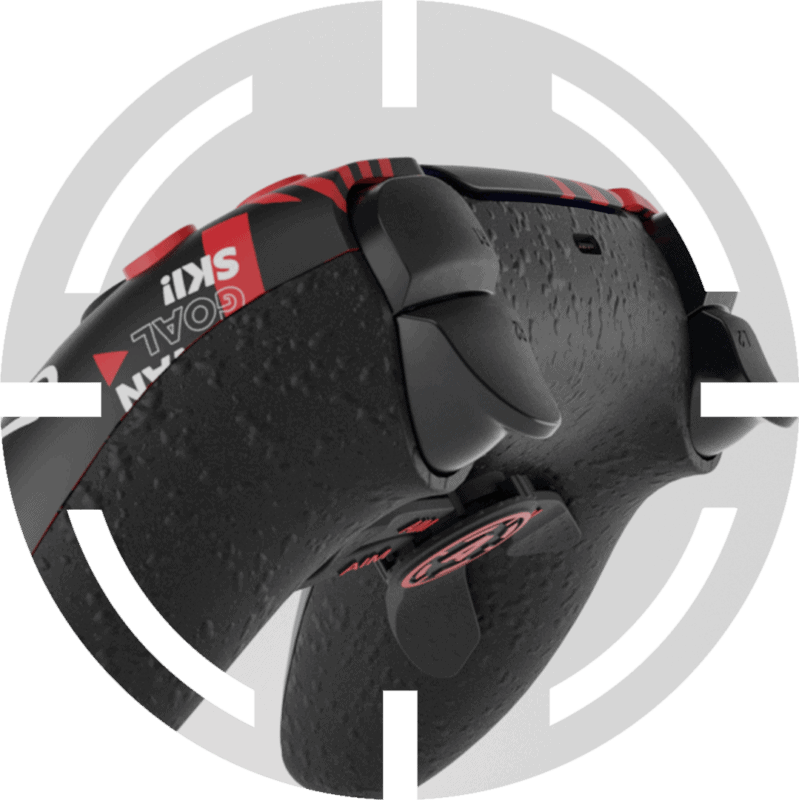 SERIA HIGHER PRO
Smart Triggers & Smart Bumpers
Cyfrowe mechanizmy skracają czas reakcji dzięki czemu zdobywasz przewagę nad konkurencją. Musisz to poczuć, krótki skok i charakterystyczne kliknięcie odmienią każdą rozgrywkę.
Wymienne AimStick
Używaj łatwo wymiennych AimSticks i zapewnij sobie optymalną swobodę ruchów. Niższe gwarantują szybszą reakcję a wyższe większą precyzję. Zmieniaj swoje AimStick dopasowując kontroler do Twoich ulubionych gier.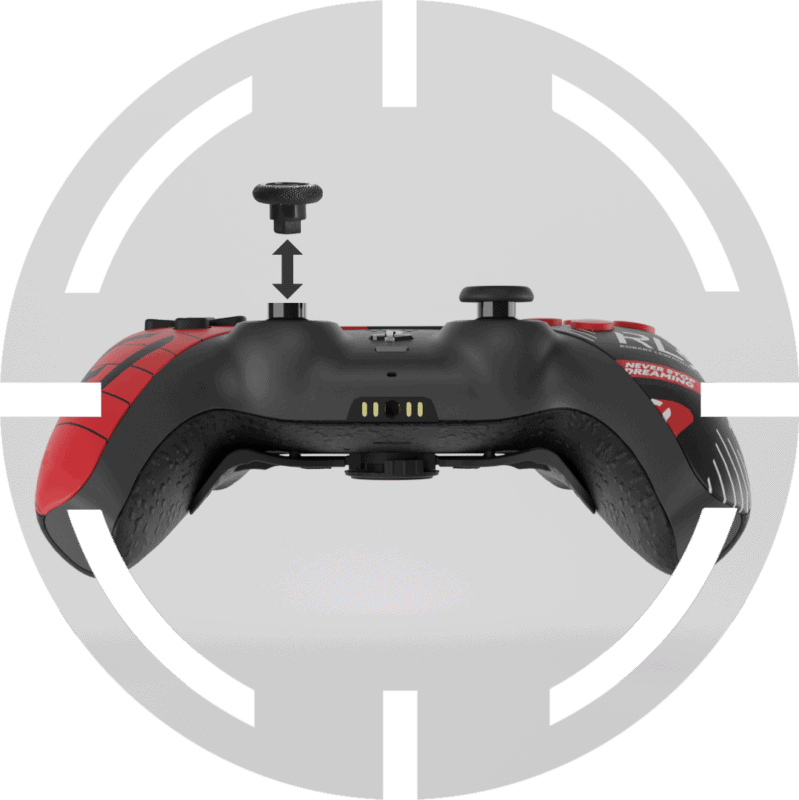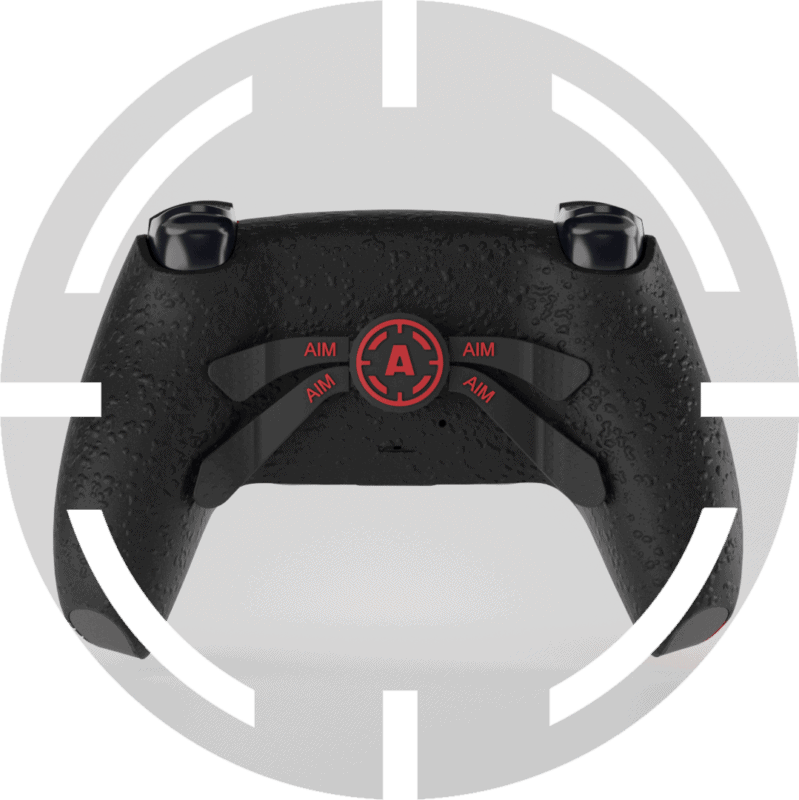 Aim Grip
Gumowa, ergonomiczna, specjalna powłoka zwiększa komfort gry podczas wielogodzinnych rozgrywek. Profilowane elementy korpusu i system non-slip polepszają kontrolę nad padem.
Dożywotnia gwarancja
Wybierając customowy kontroler AIM x RL9, otrzymujesz dożywotnią gwarancję na wszystkie modyfikacje.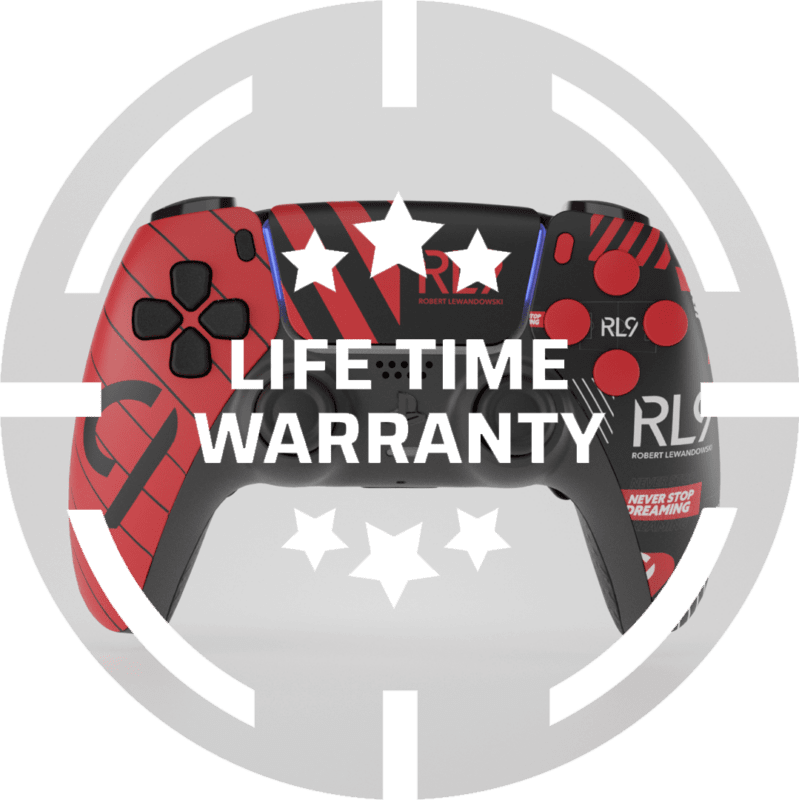 O Aimcontrollers
Wszystkie nasze gamepady to oryginalne, nowe kontrolery Sony/Microsoft. Po procesie dostosowywania każdy nasz kontroler jest rygorystycznie testowany, co zawsze gwarantuje jakość.
Dożywotnia gwarancja
Zaprojektowane i wykonane w Europie
Rekomendowane przez profesjonalistów
Zobacz co otrzymasz
Zobacz, co otrzymujesz w swoim pakiecie:
Oryginalny zmodyfikowany AimController (z dożywotnią gwarancją)
Ulotki AimControllers