Discount codes can be combined with a gift card purchase.
You can use your gift card in two ways:
The first way is to enter the gift card code in the 'code' section on the checkout page of your order.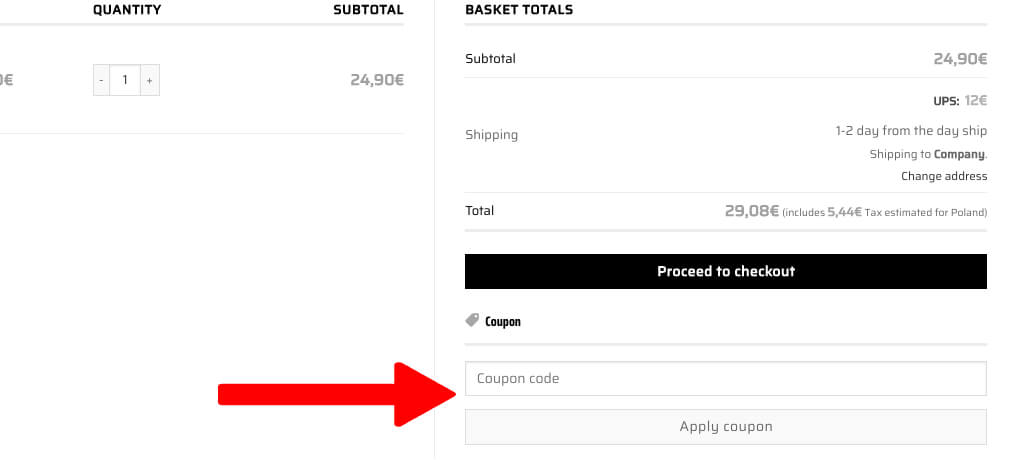 Here, you can combine both the actual discount code and the gift card code. All you have to do is confirm one value after entering it and proceed to enter the other.
The second way is to use the gift card on the page where you fill in all your details for the order.
Here we have a separate place for the discount code and the gift card